Welcome To Maplewood Dental
It is with the greatest pleasure that we welcome you to our dental practice here in the South Barrie. My name is Dr. Oxana Arkhitko and I have been in family dental practice in Barrie for twelve years. My family and I live in nearby town of Innisfil and enjoy the outdoor life and the great neighbourhood. My dental team and I are very proud of the full line of dental services and products that we offer, including the dental laser and digital x-ray technology. Let us know how we can help you and your family quickly feel at home at our office.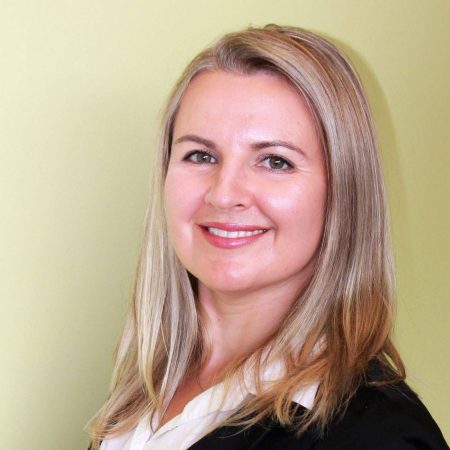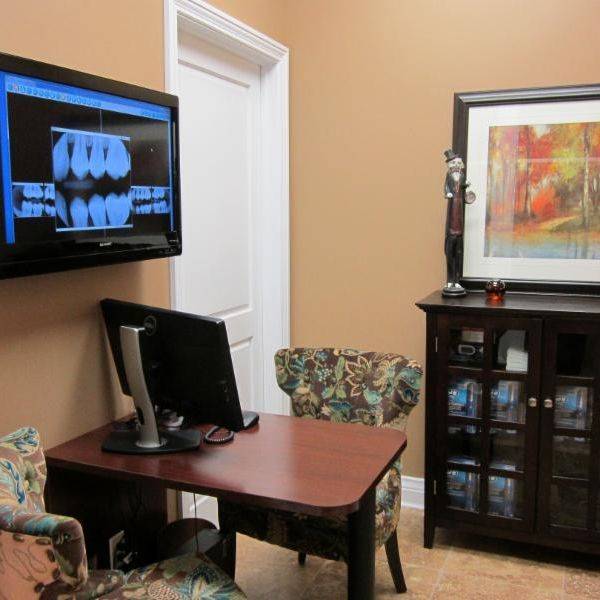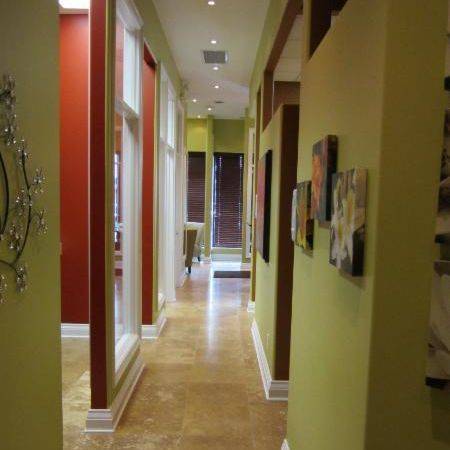 New Patients and Emergencies are Always Welcome!
At Maplewood Dental, we are always accepting new and emergency patients. We will provide you with high-end dental care at affordable cost. We offer evening and weekend appointments and we can accept direct payment from your insurance. We speak several languages including English, French, Russian, Ukrainian, and Polish. We will welcome you with a smile and a warm and kind attitude.  We will offer you a payment plan and we want to hear about your dental or financial fears. We are here to help you. We believe that everyone deserves a beautiful smile and a pain-free orofacial function.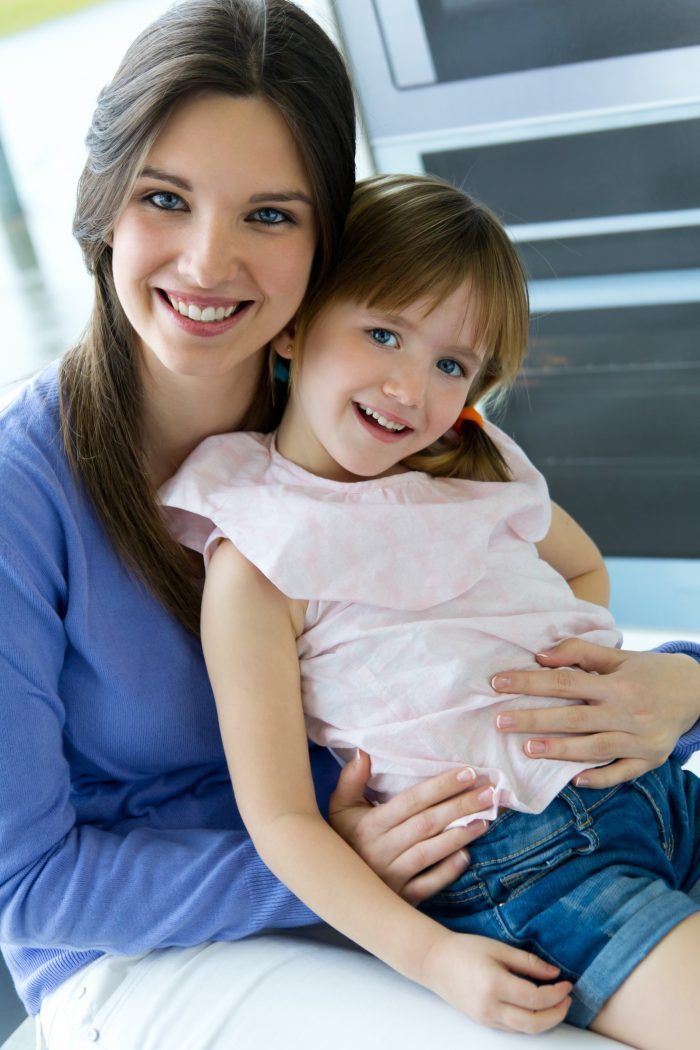 OUR MISSION
At Maplewood Dental, our staff provide complete dental care with the highest standard of treatment, tailored specifically to each individual client. We will strive to understand your needs and exceed your expectations. We will provide you with the best quality dental care using the finest materials and the most advanced skills and technology.
OUR VISION
At Malewood Dental, we will provide a long-term strategy for optimum oral health and patient care. By blending art, science and technology, we create the function and esthetics for a great foundation of oral health today and for the future. We envision that after dental treatment completion, we would inspire and motivate our patients to return for maintenance with our hygiene staff who are excited about the level of care they are providing and the results that the patients are enjoying.
OUR SPECIALITY
At Malewood Dental, our priority is comprehensive dental care. Our patients enjoy greater convenience, more comprehensive treatment, and a better patient experience. Giving patients the ability to have their dental needs met in one location eliminates the need to commute to various offices to have specialized treatment. Furthermore, patients seeking dental care for their entire family have a dental office that can grow with them and accommodate their changing needs.