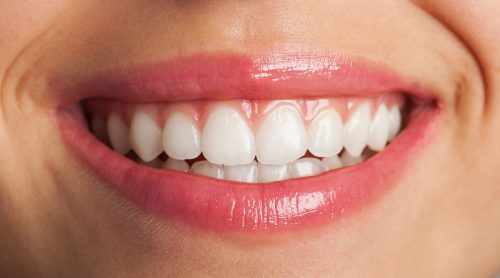 Cosmetic Dentistry
Cosmetic dentistry is generally referred to any dental work that improves the appearance of a person's teeth, gums and/or bite. It primarily focuses on Smile Makeover and Teeth Whitening.
Cosmetic dental services can ranges from simple tooth contouring and bonding to alter the overall shape of each tooth in your smile, to Invisalign and porcelain crowns/veneers. We can complete a thorough assessment to help you decide what would be the best type of treatment for you. There are plenty of options to choose from so feel free to let us know exactly what you want and we'll try our best to accommodate this.
The price for a cosmetic dental procedure will change for every individual subject to what is done. A lot of people need simple improvements, but others would like advanced smile makeovers. We consistently try to keep our cost as budget friendly as we can, nevertheless the feeling of having a great smile really is priceless.