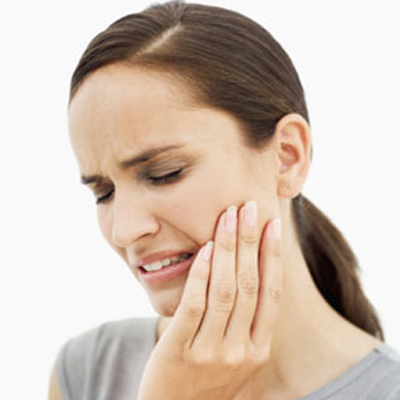 Emergency Dentistry
In a dental emergency, the sooner you seek treatment, the better. It is even possible to save a tooth that has been knocked out if you can get treatment within an hour.
Things you must do for pain/discomfort caused by dental emergency:
Dissolve a teaspoon of salt in a mug of boiling water and use it as a warm mouthwash to relieve irritation and reduce swelling.
If you have a tooth knocked out, put it in a glass of milk until you can get to your dentist.
Floss! If you are experiencing pain surrounding one specific tooth, it is possible that something has gotten stuck between your teeth or inside the gum tissue.
Use a cold compress to help reduce swelling, numb irritation, and stop any bleeding that may occur.
Swish with Hydrogen Peroxide to help kill bacteria and alleviate irritation
At Maplewood Dental, we have extended office hours to intercept any emergencies that our patients may have. We offer same day emergency visit and treatment. If our patients experience dental emergency after hours, we encourage them to find Dr. Oxana Arkhitko on Facebook and message her directly through Facebook Messenger. As your local Barrie area dentist, she will answer your questions and assess whether she needs to see you at the office immediately for treatment.